Helping results driven women to IGNITE their confidence so that they can create more impact, and maximise their leadership potential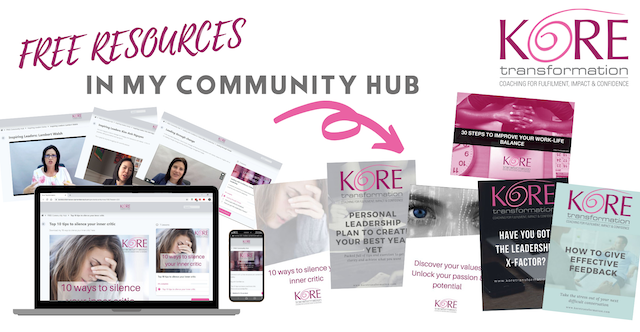 Spark your confidence in my FREE Hub
Spark your confidence in my FREE hub.
This is where you'll find all my free resources, guides, tools, webinar recordings and more.
A short 'micro-course' to work through at your own pace that will help you spark your confidence. AND it's FREE!!!
Submit your work as you go to get insights and feedback from me right to your inbox!
How to Lead with Impact in Tech
Free Challenge

Ready to lead with more impact, influence and balance?


Gail Logan is a Leadership Coach who helps managers, senior managers and directors to live and lead with confidence, both in the UK and internationally.  Along with a team of Associates she also works with organisations who want to develop effective leaders who deliver exceptional results and maximise the performance of their teams.
Gail has extensive experience in the fast-paced world of technology and has worked for some of the worlds biggest brands including Adobe, GE and Fujistu.  This included leading Adobe's Customer Care organisation in EMEA where she supported a $1bn business and collaborated closely with regional and global leadership teams.  
She set up her own business in 2016 to follow her passion for igniting talent and helping other leaders find their north star, lead with impact and show up as their true authentic selves. 
What my clients say .....
Gail is a fantastic coach and in the space of a few weeks has helped me gain confidence and clarity beyond my expectations. Gail has a great coaching style: she supports you while challenging you to push yourself further, and also tasks you with being accountable to yourself. She is warm and supportive, encouraging you through the tough times and celebrating with you during breakthrough moments. Since starting to work with Gail, I feel - for the first time - that I own my career, and the skills learned during the Mindset Bootcamp have equipped me to explore my next steps. In a matter of weeks, I have come to know myself better and feel more control over my life. I feel confident to explore avenues other than those I presumed were in front of me, and I'm excited to start that journey.
Gail delivered a compressed "Boost your confidence in 5 Days" challenge in a 45 minutes workshop at a Lloyds Baking Group event for employees. Gail was professional, yet very easy to connect with, and delivered a superb session, greatly appreciated by attendees. We all left the session feeling inspired to look into values that drive us, fears that hold us back, and challenge thoughts and beliefs that do not serve us. Gail has a fantastic ability to engage with people, listen, question and inspire. I absolutely recommend Gail for those looking to tap into their full potential, work on setting up goals and see plans through. I also highly recommend Gail for corporate coaching programmes, or organisations looking at coaching and talent management. Gail's professional accomplishments serve her well in understanding the corporate culture and career development.
Gail is truly inspiring. She is an incredible coach and speaker and has a unique way of helping you to focus on the important stuff. She helps you to see how life could be, expanding your aspirations and building your confidence. If you are lucky enough to have an opportunity to work with Gail - I highly recommend that you take it!
I had the tremendous honor of being coached by Gail recently and had a transformative experience. I recommend her highly to anyone who is looking to stretch your thinking and take on new and unexpected perspectives. In approx. an hour, Gail, co-created 4 POVs with me to try on and I was in control to select the one that served me the best and then had concrete actions to take to bring life to this new perspective. I love the basic premise that Gail holds that her clients are already resourceful, creative, and whole and we already have everything we need to create a life that we love. Gail is changing lives one conversation at a time and I definitely invite you to join in.
Learn how to Live & Lead with Confidence in my IGNITE Programme
IGNITE Your Confidence - SOLO
Learn how to discover your strengths and show up with confidence.
Get access to all of my IGNITE content and join me once a month for my VIP Call.
If you are ready and willing to work on your own then this programme is for you.  
£297 or £99 per month for 3 months
IGNITE Your Confidence - MASTERMIND
Immediately unlock all of my IGNITE content to start working on your confidence today.
Plus gain exclusive access to my private facebook group.
You'll also be able to access all of my group calls and become a VIP member.
£1,197 or £99 a month for 12 months
IGNITE Your  Confidence - ACCELERATOR
You'll get full access to my MASTERMIND programme and have the added benefit of monthly 1-2-1 calls to accelerate your progress.
Starts at £350 per month.  Minimum commitment of 6 months.
To get started with my ACCELERATOR or Executive Coaching Packages book a free Turbo Call or Contact Me for more information.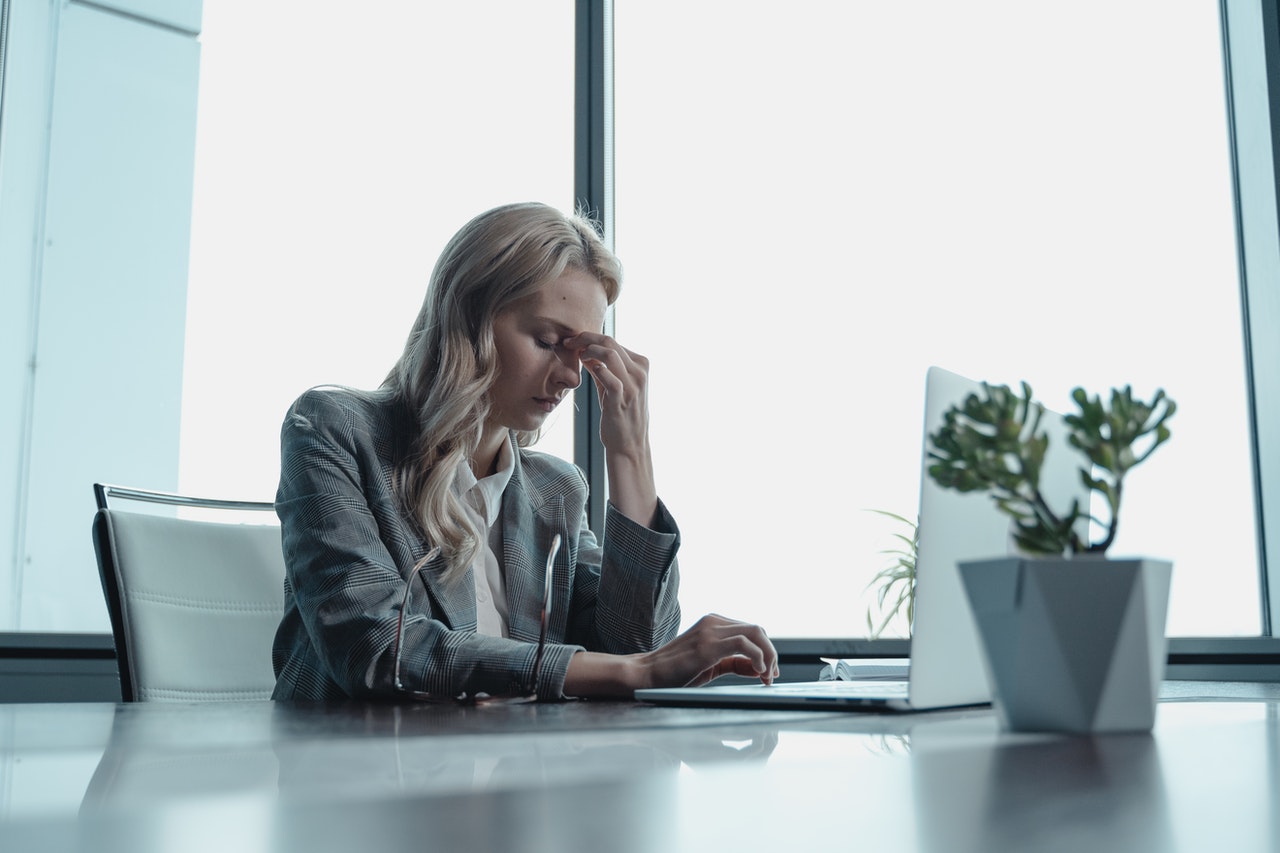 Impostor Syndrome is surprisingly common, even though until recent years it was largely unknown. According to some research, up to 82% of women may experience
Read More »
Could your organisation benefit from more effective leaders who deliver exceptional results and maximise the performance of their teams?
There is nothing 'soft' about the skills required to lead effectively. In today's fast paced world, new leaders are faced with the daunting task of delivering business results in an ever-changing environment and inspiring, motivating, stretching and engaging their teams.
Get in touch today to discuss how my associates and I could equip your team with the Critical Skills required to help them succeed.